By Kaleb Roedel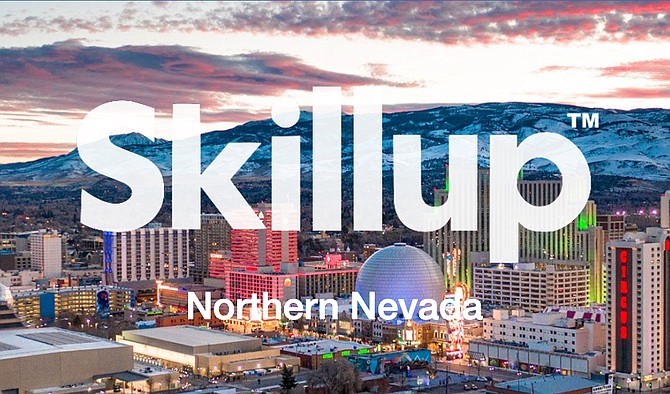 Some Northern Nevada workers, battered by a pandemic that has devastated the labor market and reshaped the workplace, are questioning whether to stick with their occupation or start an entirely new career.
Many are strengthening existing skills or resetting priorities such as which industry they work in, where they work or their job title. Others are taking classes to add new expertise and reinvent themselves in completely different fields.
Whether staying put or starting over, potential employers are likely to award flexibility and adaptability when deciding on new hires.
According to the World Economic Forum's Future of Jobs report published in October, 94% of business leaders surveyed expect employees to pick up new skills on the job, compared with 65% in 2018. The report projects that by 2025, "44% of the skills that employees will need to perform their roles effectively will change."
This is why Nevadaworks, the Northern Nevada workforce development board, spearheaded an initiative last year to help workers enhance their skills and pandemic-proof their careers.
SkillUp Northern Nevada provides residents with access to more than 5,000 online classes and 100 different certification programs in 13 counties: Carson City, Churchill, Douglas, Elko, Eureka, Humboldt, Lander, Lyon, Mineral, Pershing, Storey, Washoe and White Pine.
The best part: It's free.
Read the entire article at NNBW: https://www.nnbw.com/news/2021/mar/03/skillup-program-helps-workers-pandemic-proof-their/